War on Women War on Seniors Planned by Republicans
Above: Schumer (left) looks on with fellow Democrat Harry Reid. Schumer was re-elected to a fourth consecutive Senate term in November. Reid, 76, chose to retire after representing Nevada in the Senate since 1987.
RHYME TIME
Another election after years of two or four, another instigation of a partisan class war!!
CNS News reports that Chuck Schumer (D-NY), heir-apparent to retiring Democratic Senate Minority Leader Harry Reid, sounded the alarm on them evil Republicans this week when President-elect Donald Trump announced his nominee for Health and Human Services Secretary: Tom Price, M.D.
The New York Democrat said he was "so disappointed" that Trump has nominated Rep. Tom Price (R-Ga.) to be his Health and Human Services secretary. "When it comes to issues like Medicare, the Affordable Care Act and Planned Parenthood, Congressman Price and the average American couldn't be further apart," Schumer told a news conference on Capitol Hill.
[our emphasis]
Source that we cannot paste under the table at the bottom of the article where source would normally belong because it would mess up the "table format" pulled from Wikipedia:
http://cnsnews.com/news/article/susan-jones/schumer-republicans-are-plotting-war-seniors
HHS is a very important position that controls other agencies. See below.
Peering through his pedophile librarian glasses, Schumer reportedly gave the following dirty details for C-SPAN [our emphasis]:
"Between this nomination of an avowed Medicare opponent and Republicans here in Washington threatening to privatize Medicare, it's clear that Washington Republicans are plotting a war on seniors next year. Every senior, every American should hear this loudly and clearly Democrats will not let them win that fight."
God forbid government entitlements become privatized and get any shot at efficiency and sustainability. We must keep everything at the success rate of the VA.
We have reproduced the rest of Schumer's ill-informed tirade from CNS because it's just that comical:
Schumer said Republicans tried to privatize Social Security after the 2004 elections: "And now, after the 2016 elections, it seems that they're intent on trying the same trick on Medicare. Just as their efforts failed then, they will fail now. We say to our Republicans that want to privatize Medicare — go try it, make our day.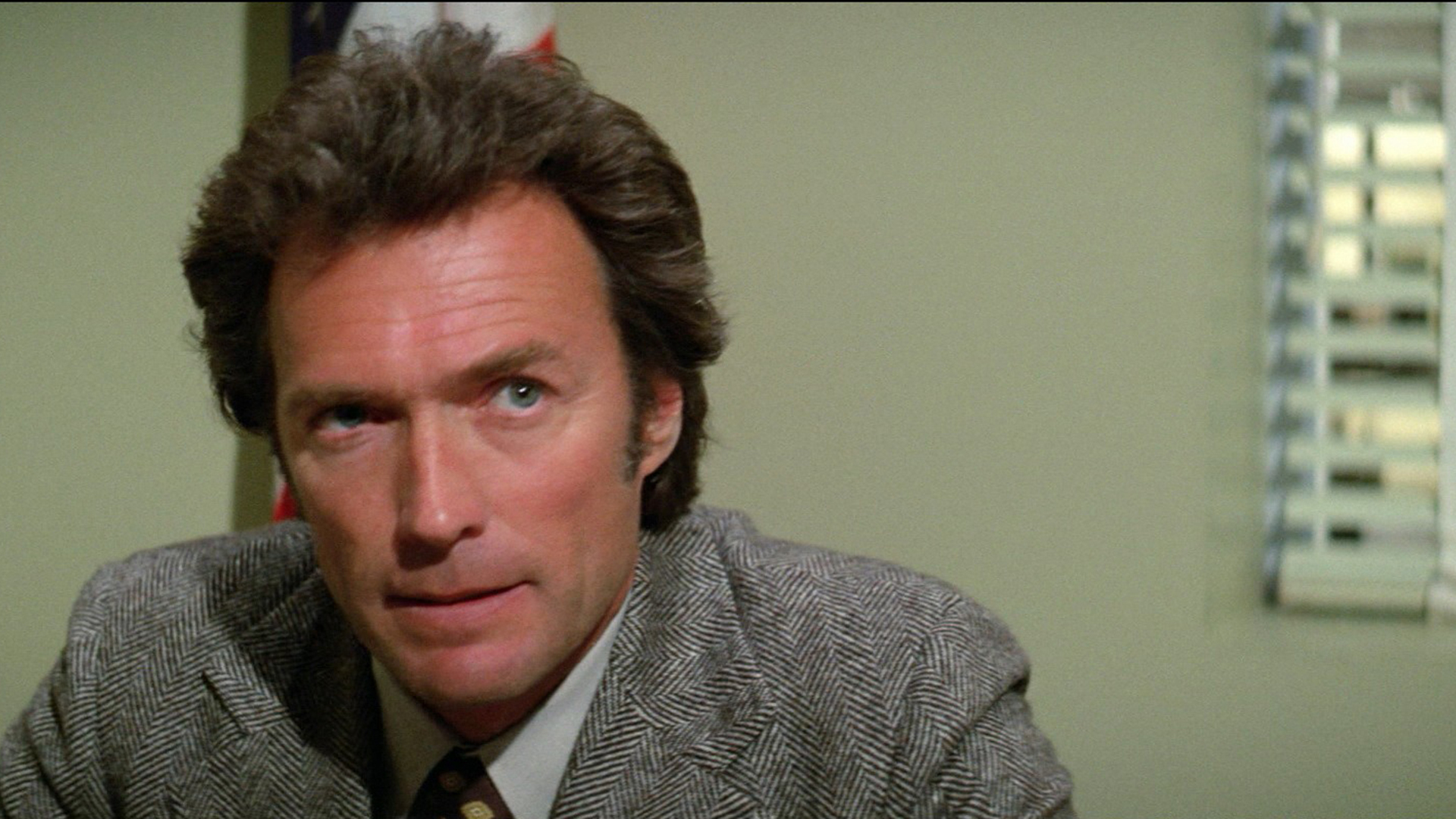 "Democrats from blue states, purple states, red states are going to link arm in arm to protect Medicare for our seniors and ensure that Republicans don't succeed in putting our senior's healthcare at risk. As we have said many times, there will be issues where we can work with the President-elect and his party, but privatizing Medicare is not — certainly not — one of those issues.
"We're going to fight tooth and nail any attempt to privatize, voucherize [sic] or any other "ize" you can think of when it comes to Medicare. To Republicans considering going down this path, my advice is simple, turn back."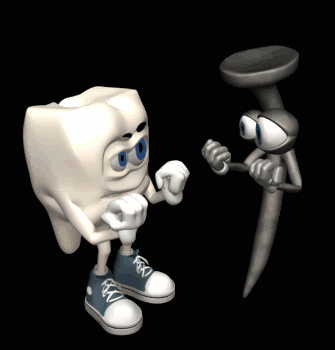 Although Trump has said he will not cut Medicare, he did campaign on a promise to repeal and replace Obamacare, and on that topic, Trump and Price see eye to eye.
Price, an orthopedic surgeon, has sponsored legislation called the Empowering Patients First Act, which calls for individual health insurance pools, expanded health savings accounts, tax credits for the purchase of coverage and lawsuit abuse reforms.
Price also has called the current Medicare system "broken and unsustainable." He advocates a voucher-type system that would provide subsidies for older Americans who choose to purchase private health insurance. He also would raise the Medicare eligibility age from the current 65 to 67.
*
Clearly, Price, 62, SARCASM ALERT doesn't know what he's talking about. Medicare is fully sustainable!
It is unclear if Schumer, 66, has signed up for the Medicare benefits that are expected to "exhaust reserves" by 2028. Bill the taxpayers Bill the taxpayers more!
Medicare Is Going to Run Out of Money a Lot Sooner Than Expected
Dr. Price's EPFA has over 50 co-sponsors in the Republican-controlled House, but apparently has not received a vote since its introduction in 2014. Fucking Paul Ryan.
As we reported from Forbes in July, [u]nder the [Affordable Care Act], insurers cannot charge their oldest policyholders more than three times their youngest customers' rates. But the average 64-year-old consumes six times as much health care, in dollar value, as the average 21-year-old. [our emphasis]
Health and Human Services, a Federal Government Agency, throws around a lot of Federal money. (It's their money, not yours.)
Their logo is also a lot like one of them Animorphs:
Redistributing "health care" since 1953.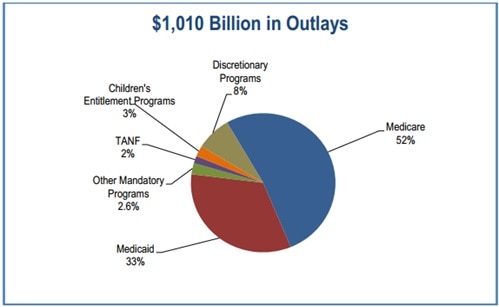 HHS has a budget in excess of $1,020,000,000,000 (over one trillion dollars) and 79,540 employees. Its main function is to administer "mandatory programs" (entitlements from the Federal Government like Medicare and Medicaid), but the cabinet-level secretary is also responsible for overseeing FDA, Indian Health Service, NIH, CDC and other agencies.
In 2015 the vast majority of the budget (which increases, along with number of full-time employees, every year…what $20,000,000,000,000 national debt???), over $900,000,000,000, went to Centers for Medicare & Medicaid Services (CMS) to dole out the Medicare and Medicaid. (Obamacare is a third, separate, unconstitutional and insolvent "entitlement.")
Apparently, since Federal confiscation starts with one dollar of annual income or greater, the HHS budget is funded by our "Federal Withholding," as the actual Medicare dollars our funded by our separate Medicare Tax.
We don't have to give up our welfare benefits if we choose to get a job, do we?
Sylvia Mary Mathews Burwell (below) is the current HHS Secretary.

Burwell was appointed by Obama and confirmed by the Senate after Kathleen Sebelius (below, angry then mocking) bungled the launch of the $2,000,000,000-website healthcare.gov and resigned in disgrace.
*
SARCASM ALERT:
Why did everyone gang up on the old people and send them to their doom by electing Trump??
The breakdown of self-reported presidential votes by age group demographic is reproduced below (%TOTAL refers to the percent of the electorate that age group comprised), according to exit polls compiled by Wikipedia:
Age                                                                      

  CLINTON

Trump 

   other   %Total
18–24 years old
56
35
9
10
25–29 years old

53

39
8
9
30–39 years old
51
40
9
17
40–49 years old
46
50
4
19
50–64 years old
44
53
3
30
65 and older
45
53
2
15