Minneapolis police dismantled a memorial to Australian national Justine Damond, who was killed by MP officer Mohamed Noor in July. The display was erected in front of the MP 5th precinct on December 23.
Summer Part 2: August Agony!!! Looking Back: July 18: Crime and Punishment
Multiple sources describe the responsible party, California-based Identify Evropa, as a hate group and white nationalist group.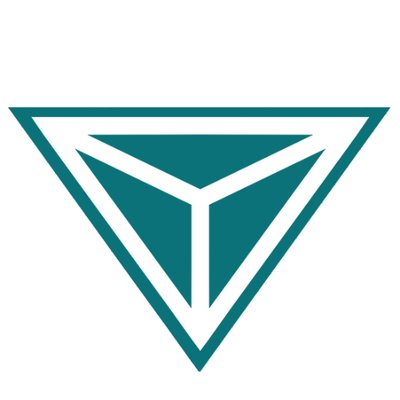 They have 25,000 followers on "Twitter," and reportedly helped organize the deadly white supremacist rally in Charlottesville, VA last August.
"We cannot allow any memorial and anything like that to be put up at that location."–John Elder, Minneapolis police.
Noor is still refusing to interview with the police for his role in Damond's death. Instead, Minnesota's Bureau of Criminal Apprehension is seeking "voluntary interviews" of all officers involved. Several (including Noor, apparently) have lawyered up.
Mike Freeman (above), the Hennepin County attorney, promised to decide whether he would criminally charge Noor by the end of 2017. However, when pressed by the group Twin Cities Coalition for Justice 4 Jamar at a December 13 holiday party hosted by Minneapolis Regional Labor Federation, Freeman blamed Minneapolis police for not cooperating with his investigation. He maintained Noor is not obligated to answer Freeman's questions, and suggested Noor's partner, Matthew Harrity, "just gave [investigators] shit."
Freeman later apologized to investigators and said his comments were ill-advised.
TCCJ4J appear to be a police accountability group whose Facebook mission reads in part: To get the police who killed Jamar Clark prosecuted. We also will take on any injustice that we feel we can wage a successful campaign against.
Jamal Clark, 24 (below), was fatally shot by two white Minneapolis police officers while allegedly interfering with their assistance to an assault victim in November 2015.
The ensuing citizen reaction resulted in five non-fatal shootings of protesters from national social justice group Black Lives Matter outside the Minneapolis 4th precinct police station by Allen Scarsella (below). He received fifteen years in prison after prosecutors successfully proved he was a racist.
Freeman announced in March 2016 he had insufficient evidence to charge Clark's shooters, Mark Ringgenberg and Dustin Schwarze, as the investigation found Clark attempted to take Ringgenberg's firearm. Just before clearing the officers, Freeman ended the use of grand juries in police-involved shootings.
Fox9 notes that relinquishing grand jury control of police shootings unfortunately cost the legal system power to subpoena police.
It's quite a time to live in Minnesota:
Summer Part 2: August Agony!!! Looking Back: June 16: Philando Castile Update
Thanks to our sources:
http://thehill.com/blogs/blog-briefing-room/news/366444-police-remove-memorial-erected-by-white-nationalist-group-in
http://www.bbc.com/news/world-us-canada-42482921
https://www.usnews.com/news/best-states/minnesota/articles/2017-12-25/minneapolis-police-remove-memorial-from-hate-group
Freeman: I Can't Charge MPD Officer Yet In Damond's Shooting Death
http://www.fox9.com/news/137-days-later-responding-officers-still-to-be-interviewed-in-damond-killing
http://www.startribune.com/no-charges-against-police-in-jamar-clark-shooting-death/373979481/#1
https://www.minnpost.com/politics-policy/2015/11/updated-what-we-know-about-shooting-five-protesters-and-jamar-clark-investig
http://www.startribune.com/hennepin-county-attorney-to-provide-update-into-jamar-clark-inquiry/372229891/
Man Gets 15 Years For Shooting 5 Black Lives Matter Protesters